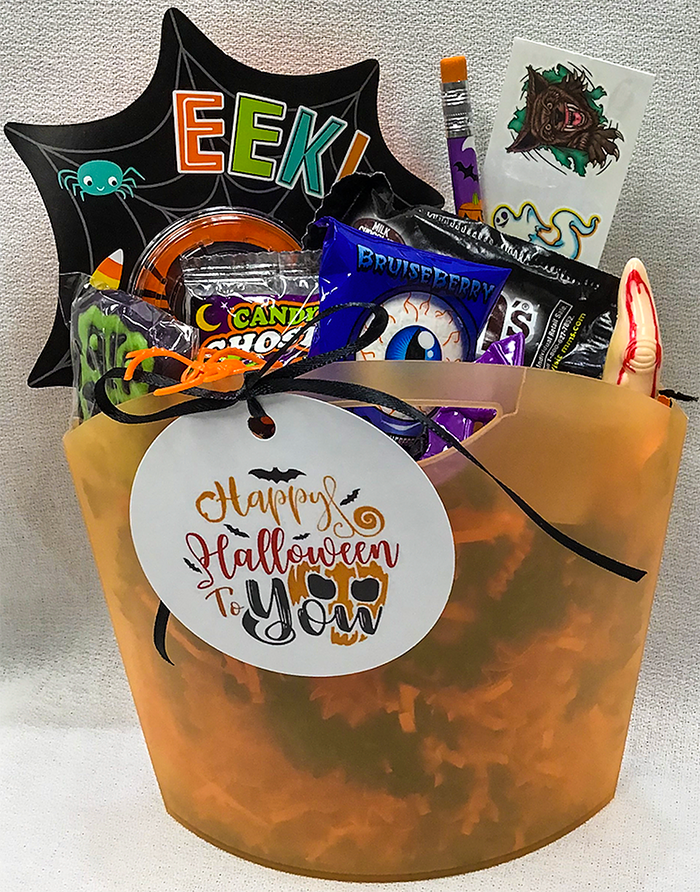 Marian House is in an exciting time of growth. In July, we embarked on another exciting opportunity to expand our services by acquiring a social enterprise model from a non-profit that was closing its doors. Benevolent Baskets was a nonprofit organization that provided a workforce development program where participants, called Basket Builders, gain job experience and business skills as they design, market, and sell gift baskets.
Since workforce development has been a focus of Marian House from our founding, we believe that continuing our journey by taking on this new social enterprise model is a great fit! Four Basket Builders transitioned to receive services through Marian House, and we also acquired the basket-building inventory and equipment. Future Basket Builders will be women who complete the Marian House Job Readiness program, giving them a steppingstone before entering the workforce. The program also provides a new opportunity for volunteer engagement and has long term potential to build sustainable revenue as a social enterprise!
We have been busy making the program our own by crafting and adding a new curriculum, refreshing the logo, updating product offerings, and more. Baskets will include signature offerings like hand-etched glassware, the opportunity for custom orders and seasonal changes at price points that help us engage a diverse range of supporters. We are excited to work with local business partners to feature their products in our baskets and to provide baskets to businesses and individuals in the local community.
To learn more about the program, ways to engage or to check out our newest products, please visit marianhouse.org/benevolentbaskets.