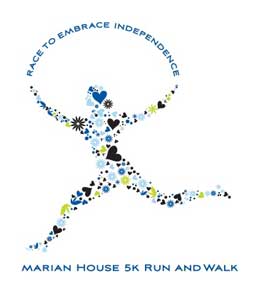 THANK YOU
FOR BEING A PART OF THE 11TH ANNUAL RACE TO EMBRACE INDEPENDENCE!
We cannot thank you enough for your support of this year's 5K / Family Fun Run, whether you joined us as a runner, walker, in-person, virtually, or as a volunteer – WE COULDN'T HAVE DONE IT WITHOUT YOU! 
We want to know what you think! If you were a part of the 11th Annual Race to Embrace Independence, please take a few minutes to complete the survey below to share your feedback so we're able to make next year's event even better!
View photos HERE and watch our recap video:
: