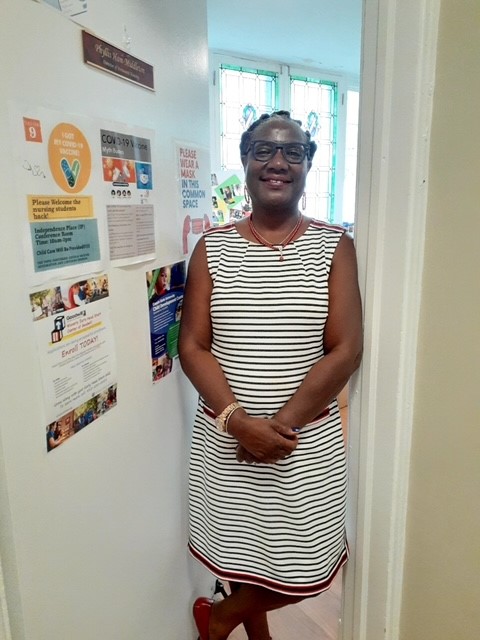 Celebrating 10 Years at Marian House!
Phyllis Ham-Middleton joined in 2011 as a caseworker in the Marian House II program. She later transitioned to the Marian House I program as a therapist in 2012. Then in 2018, she  became the Chief Program Officer for the Transitional Family Program and Permanent Housing Program and is a member of the leadership team at Marian House.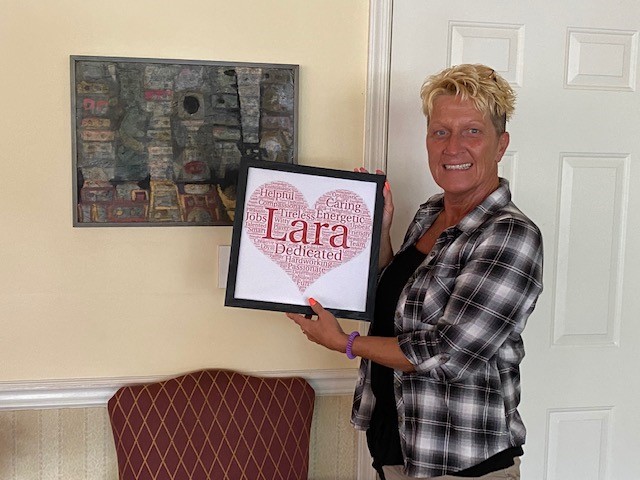 Lara McNeil, our Employment Coordinator, does an outstanding job of supporting the residents, getting them ready for the workplace, helping them with trainings and job searches, and reaching out to potential employers on behalf of the women.
One of the beloved House Managers, Liz Smith, also celebrates her 10th anniversary at Marian House. Liz is an alumna and was part of the program from October 8, 2007, until October 2, 2008, and is forever grateful for how the program changed her life for the better.  She loves the women and wants to help them as much as she was helped during her time in the program.
Congratulations to Phyllis, Lara, and Liz. Thank you for your years of service at Marian House.