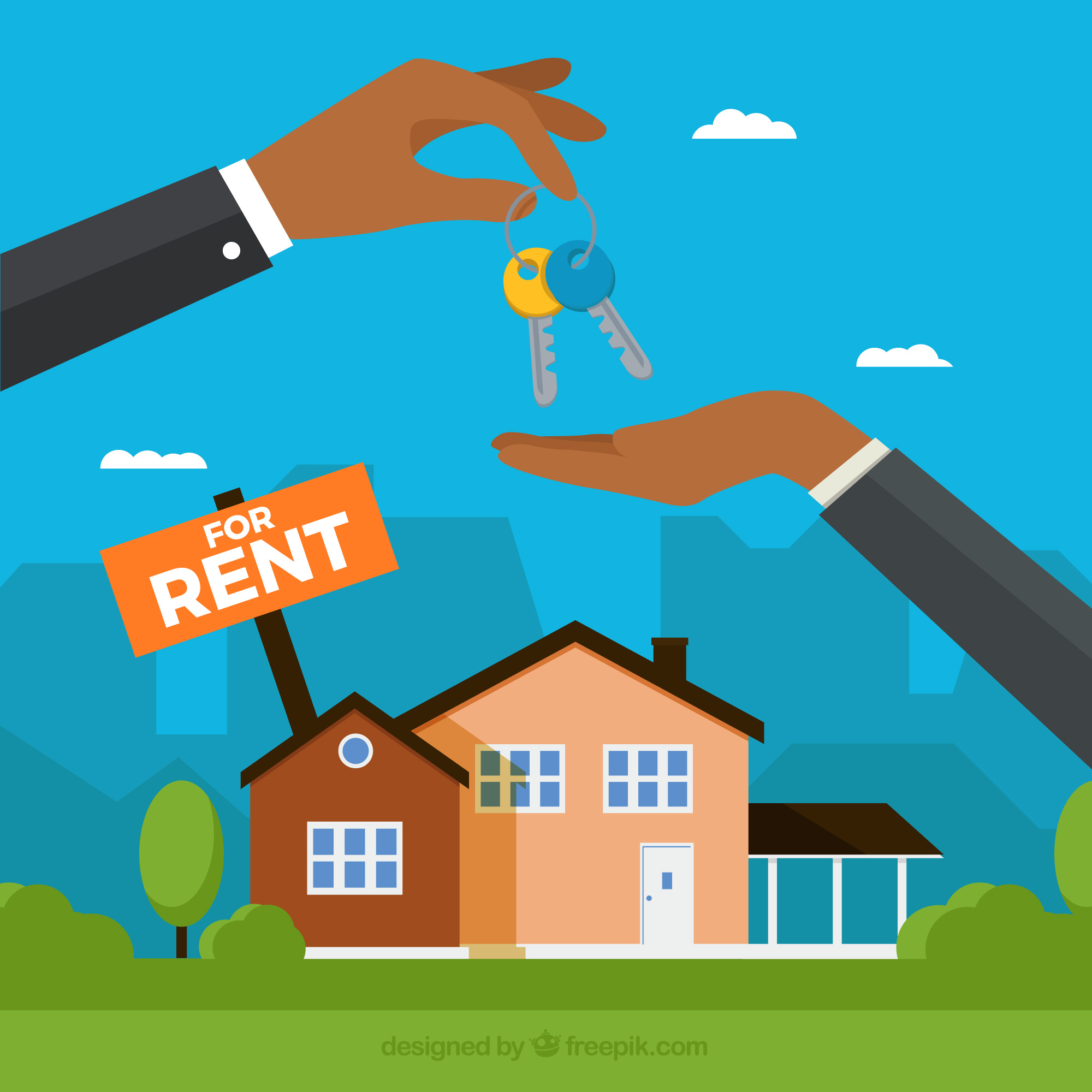 New Fund to Be Established
The Marian House Board of Directors recently approved a board designated fund, the Marian House Rental Assistance Fund.  This fund will allow the Marian House graduates who are working low wage jobs to live in Marian House-owned properties at affordable rental rates. Rent will not exceed 30% of the tenant's income, an amount that will be far below market rate.  The fund will be used to supplement the client's payment, when needed, and ensure that the properties have a positive cash flow.
A portion of the proceeds raised at the 40th Anniversary Event will be used to support this fund.