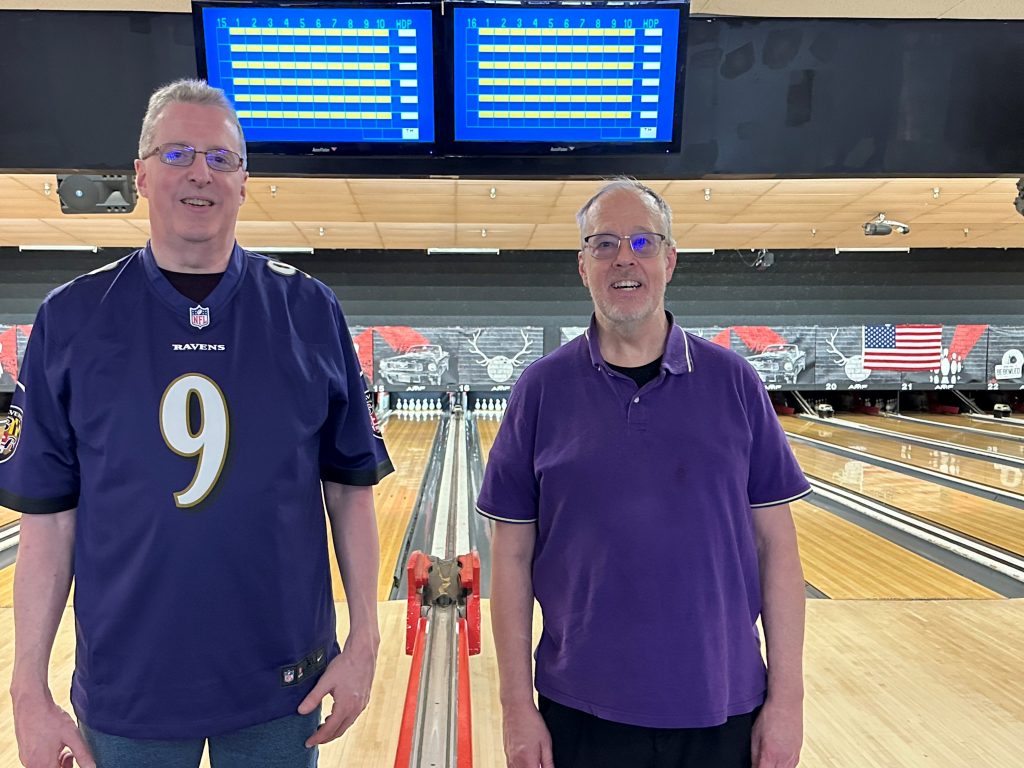 And the Winner Is . . .
Mark Davis is the winner of our Annual Ravens Season Ticket Raffle. Sold by our very own Scott. Mark was intrigued with the possibility of winning and brought tickets.
When he was called on July 27, 2023, and notified that he was the winner, he was thrilled. He had the option of taking the 4 Ravens season tickets or the $1,500 in cash and he chose the tickets without hesitation.
Thanks to Mark and to all who purchased tickets, for their support of our mission. We will offer the raffle again in the spring of 2024.
See you next year and may the odds be in your favor
Help support the Marian House programs and make a donation today >