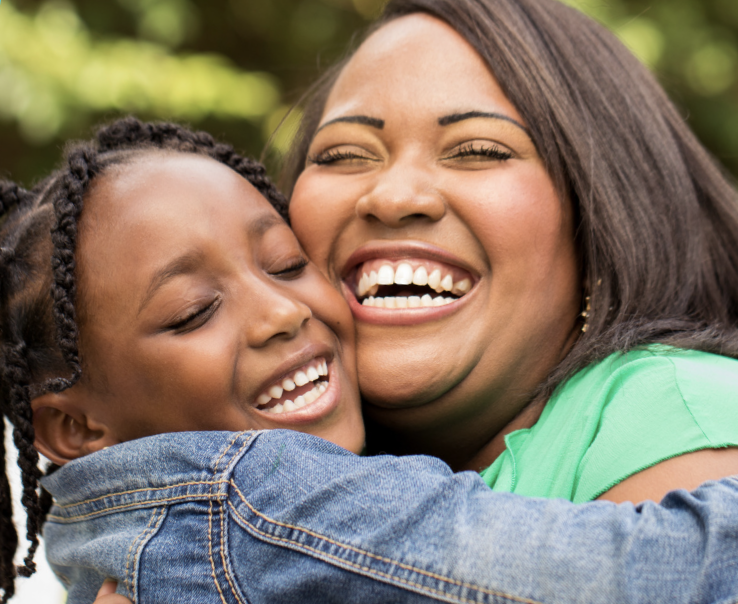 We want to hear from you!
Every woman & child we have served over the past 40 years has a story.
Our staff have heard countless stories of survival, recovery, love, gratitude, success,
and second chances. We would love to hear your stories. Your story is deeply connected to our story!
Residents, former residents, donors, and volunteers, we know it takes many hands to serve so many in the ways that we do. How did you choose to get involved with us? Please take a few moments and tell us your favorite Marian House story.
Was it your first Christmas staying with us or adopting a family? Was it one of our 5K races or a tour? Here is your chance to tell us how we impacted you, your mother, your sister, your daughter, or friend as we worked to help over 3,700 women and children, and countless community members as we show up every day doing the work to create safe, sober, loving environments. We can't wait to hear from you! Please email your story to advancement@marianhouse.org