LETTER FROM THE EXECUTIVE DIRECTOR
Happy New Year from everyone at Marian House!

I am sure you join me in feeling somewhat relieved that 2020 is over, even though we know we are not over the hurdle yet. With the arrival of a vaccine now in our midst, we join you in having some hope for relief soon.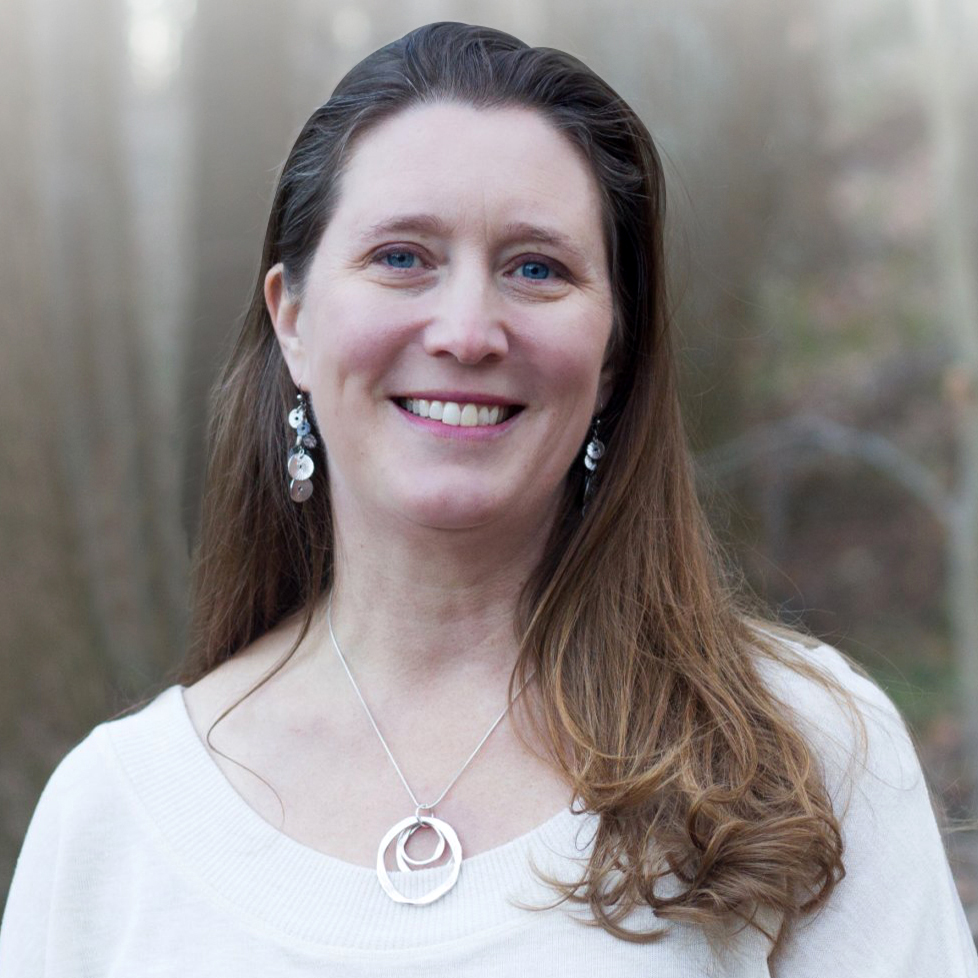 Despite a tumultuous year, we are grateful for all the good we have experienced in 2020. It is the year that Marian House continued to expand, as we acquired the Women's Industrial Exchange (WIE) building in June. This exciting opportunity allowed us to add seven more apartment units to our housing portfolio, many of which are already occupied by Marian House alums! We also established a new partnership with the Maryland Women's Heritage Center, now located in the storefront space of WIE at 333 North Charles Street. Marian House also recently purchased a property on Greenmount Avenue, giving us five more apartment units in which we can place Marian House women and children.
This year we showed our resilience and adapted in ways we never imagined! As you may know, our annual Race to Embrace Independence 5K went fully virtual. While we missed seeing you in person on race day, you "showed up" nonetheless and helped us meet and even exceed our fundraising goals. This was just one way our dedicated supporters showed their faith in and support of our program in this pandemic!
You are the main reason that 2020 was a good year for Marian House. Your support and generosity throughout the year ensured that we could pivot during this pandemic, without compromising the services that our women and children need and deserve. We appreciate your prayers, notes and donations. We are truly blessed to have you in our fold.
In this newsletter, we share more positive highlights from 2020, including the first Marian House camping trip. We also highlight the Smolen family who have generously given their time and talent to us in different ways, as well as a resident whose story highlights how your support changes lives!
We know the challenges we all faced last year will not simply disappear in 2021, still, we are grateful for another year to provide housing and support services to women and children in need. With a focus on the future, we are already planning a 40th Anniversary celebration for April of 2022! Please stay tuned for details.
We wish you a year of health, happiness, and hope for 2021. We look forward to the same.
Peace,